About prisco cigars
"Prisco Cigars: Creating good memories,
one cigar at a time…"​​
Explore through the captivating journey of Prisco Cigars within the world of fine cigars and timeless traditions
Our Tradition
Prisco Cigars is a Cuban owned family company, located in Miami, Florida. Our objective has been to preserve the Cuban tradition of smoking a well-made cigar. Which is why we craft the best premium cigars in Central America; that are distinguished by its color, aroma, and texture.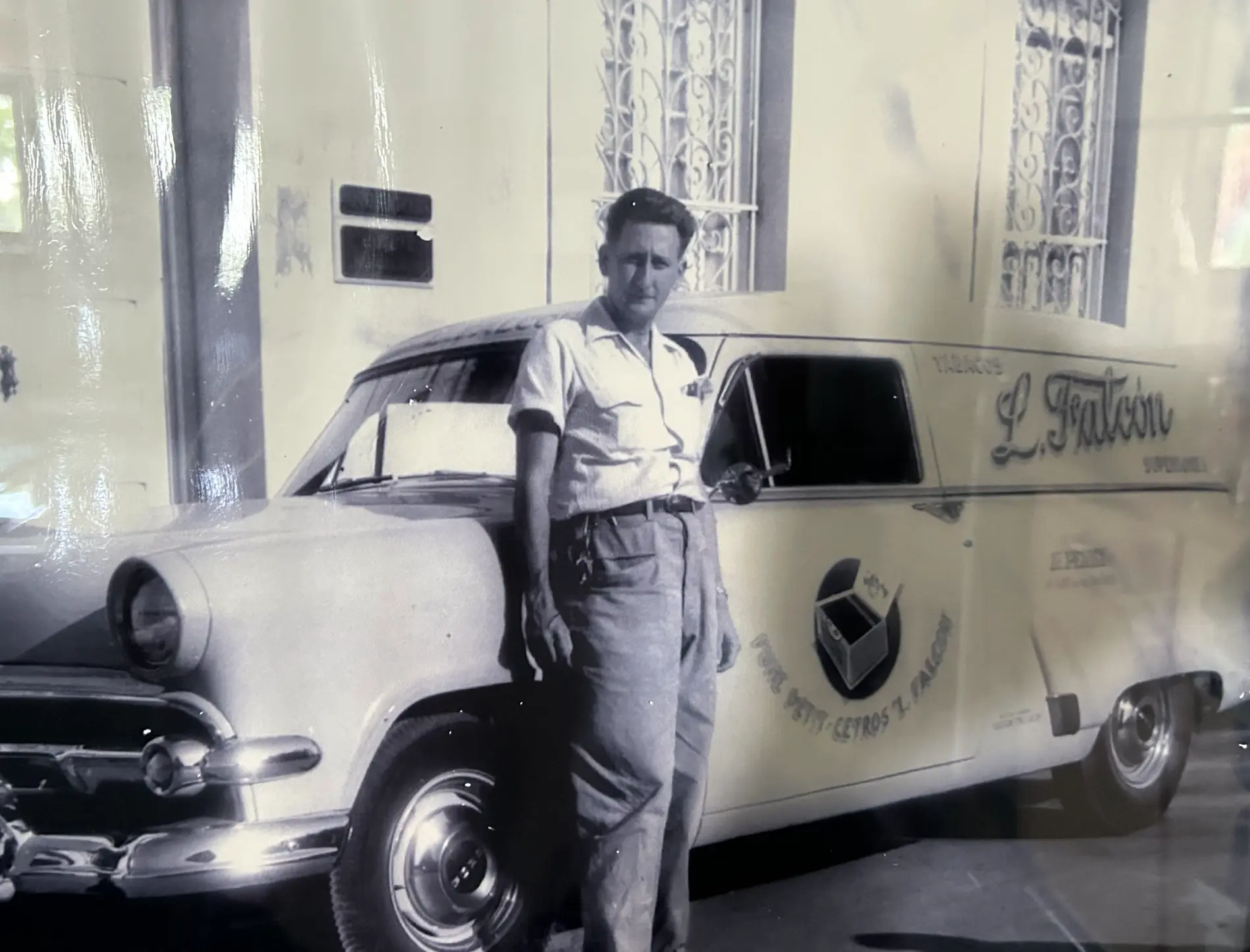 Our cigars are hand rolled in EstelÍ Nicaragua using premium long filler tobacco. You not only experience a delicious cigars, but also sensational prices.
Follow our work on social media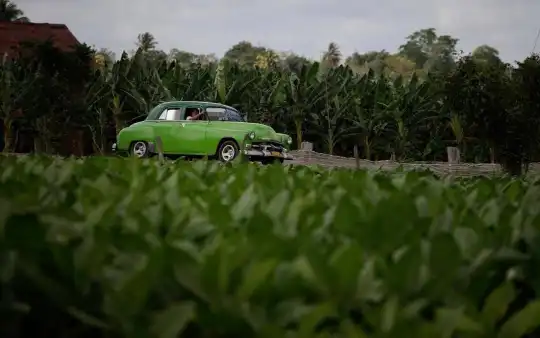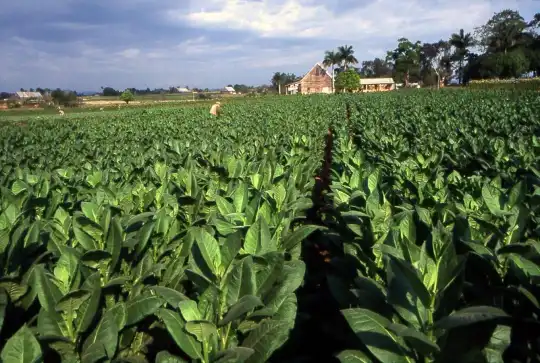 Prisco Cigars Company History
1908 – Current
1908 – Prisco Perez is Born
In the birth year of 1908, Prisco Perez entered the world in San Antonio De los Baños, Cuba, later becoming the first Cigar Aficionado in the Perez family. This marked the origin of Prisco Cigars, a legacy deeply rooted in passion and craftsmanship.
1930's – Our Roots
In the 1920s, Prisco Perez and his cousin Enrique Perez began to sell their cigar brand, L. Falcón & Lenchito in San Antonio De los Baños, Cuba. This marked the humble beginnings of their legacy in the cigar industry.
1959 – CUBAN REVOLUTION
The year was 1959 when the Cuban Revolution unfolded, forever changing the political and social landscape of Cuba. This significant event brought about profound shifts in the cigar industry, shaping the course of Prisco Cigars and inspiring a pursuit of new opportunities.
1970 – Jose Perez is Born
In 1970, a new chapter began with the birth of Jose Perez, the third generation of cigar aficionados in our family. Little did we know that he would later become the driving force behind our business, carrying on the legacy and passion established by his grandfather, Prisco Perez.
1982 – MIAMI FLORIDA
The Perez family made the difficult decision to relocate to Miami, Florida escaping the turmoil in Cuba. A young 12-year-old Jose made the transition, setting the stage for his future endeavors. Years later, he would embark on the path of crafting exceptional cigars, carrying on the family's cherished legacy.
2000 – Joseph Perez is Born
Joseph Perez, the first Cuban-American in the family, was born. This marked a special moment of pride and heritage, as Joseph became a symbol of the family's rich Cuban-American heritage.
2006 – nicaragua
In 2006, a significant moment occurred when Julio Crespo, cousin of Jose Perez, introduced him to Nicaraguan cigars grown from Cuban seed. This introduction marked a pivotal leap in the business, as Jose discovered the exceptional quality and flavor of these cigars, fueling his passion to bring them to cigar enthusiasts worldwide.
2009 – little havana
In 2009, Jose Perez fulfilled a shared dream by opening "Prisco Cigars Distributor Corp." in Little Havana, Florida. This store was not only a tribute to his cousin, Julio Crespo, who passed away at a young age, but also a realization of Julio's own aspiration to share the world of cigars. With Julio's memory as their guiding light, Prisco Cigars Distributor Corp. became a place where aficionados could gather, explore premium cigars, and honor the passion that both Jose and Julio held dear.
2018 – The family business
Joseph Perez joined the family business, adding a new chapter to their dream and legacy. With his passion for cigars and dedication to upholding the highest standards of quality, Joseph became an integral part of Prisco Cigars, continuing the tradition of delivering exceptional cigars and exceptional experiences to customers around the world.
2020 – online store Opens
In 2021, Joseph Perez proudly launched PriscoCigars.com, an online platform that extends the reach of Prisco Cigars across the USA. With a deep-rooted heritage and unwavering passion for cigars, Joseph sought to share the family's legacy and exceptional craftsmanship with fellow cigar aficionados nationwide. Through PriscoCigars.com, customers can now conveniently explore a curated selection of premium cigars and experience the time-honored traditions that define Prisco Cigars.
2023 – Prisco cigars goes international
Prisco Cigars embarks on an international journey, extending its reach to Canada, United Kingdom, Germany, Italy, and France. This historic expansion marks our debut beyond the USA, sharing our passion for premium cigars worldwide.
Our commitment
Preserving the Rich Cuban Cigar Tradition for Aficionados Worldwide.
Our Legacy
Through the years we have selected the best cigars for our customers. Knowing that the artisanal process of each cigar is unique, like a work of art. Which is why our greatest compensation is our customer satisfaction, knowing that through the years they have created their memories with each cigar at a time.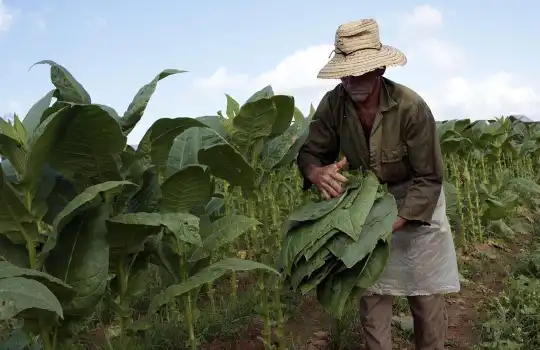 Nicaraguan cigars cultivated from Cuban seed redefine excellence in flavor and craftsmanship.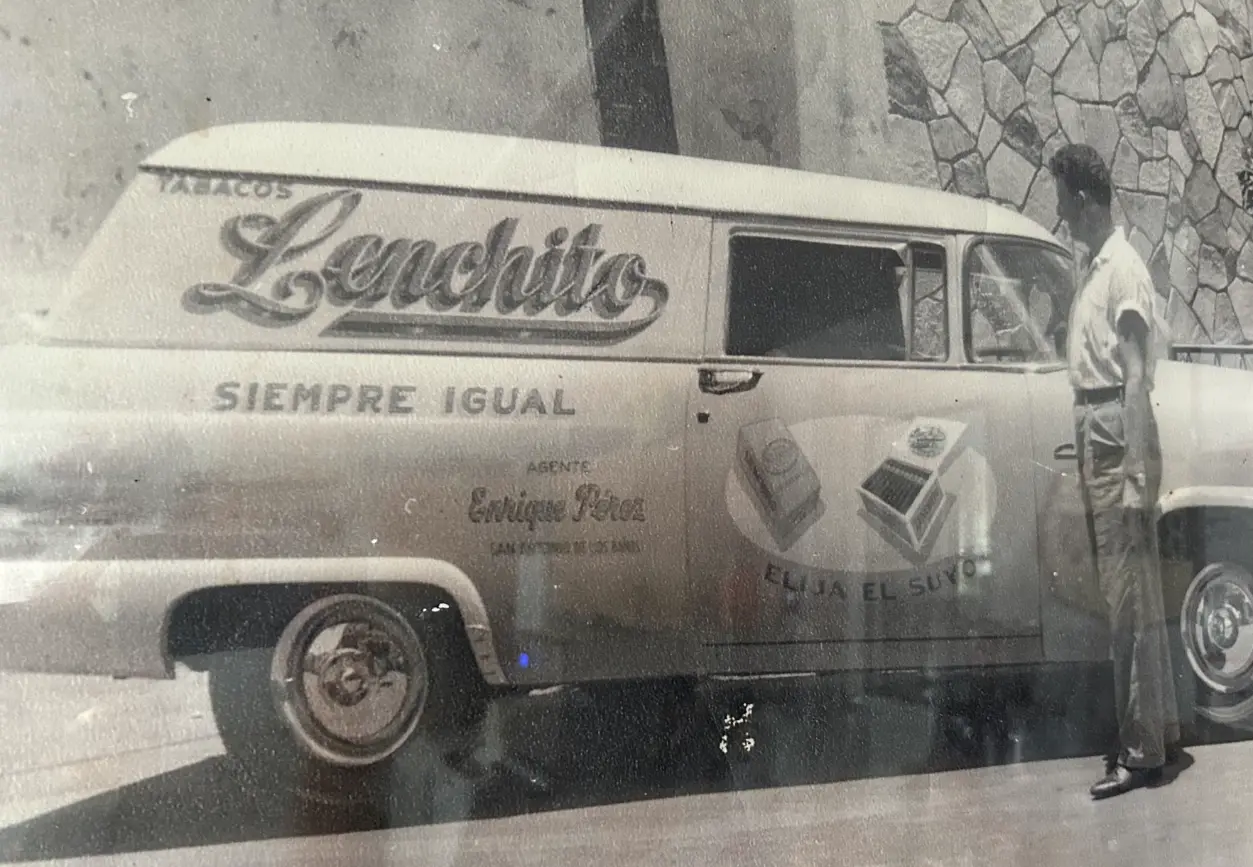 In the vibrant 1930s of San Antonio De los Baños, Cuba, L. Falcón & Lenchito cigars captivated aficionados.
"These cigars, regardless of the wrapper, have become my new favorite. Great taste and construction… and you can't beat the price anywhere!"
Joe S.
---
The Journey
Embark on a Timeless Journey: Where Memories and Cigars Meet.